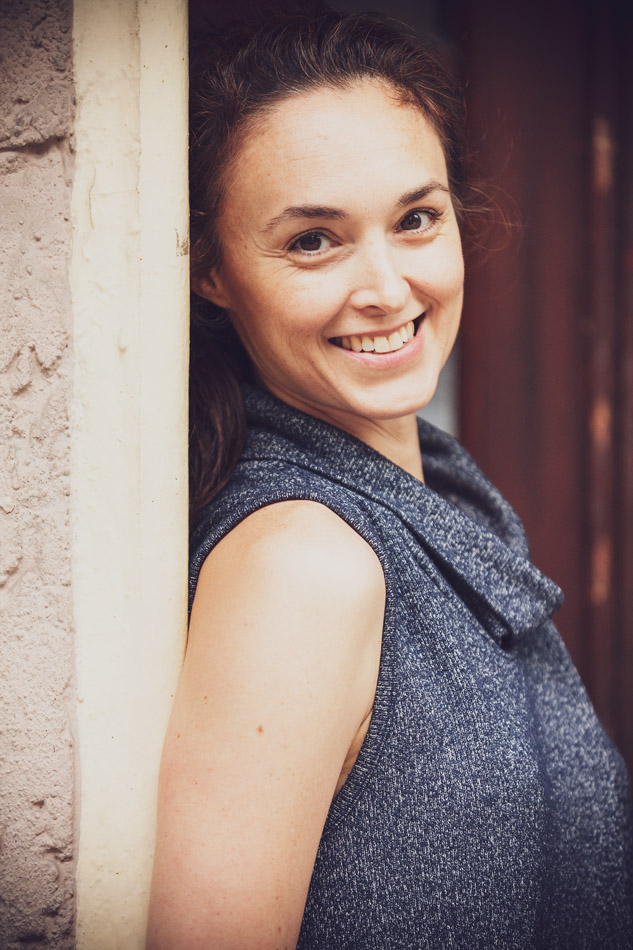 I was born in Valencia, but my passion for theater ended up taking me to Barcelona, to study at the Escuela Superior de Arte Dramático where I trained in the specialty of movement theater. Once I finished my training, my love for dance continued to trace my path and the journey continued in Andalusia, where I discovered the magic of flamenco, and reached Brazil where I was seduced by samba, capoeira and candomblé dances.

But my passion was theater and I wanted to create, so I headed for Europe again and the journey continued until it arrived in Berlin. Along the way I had the opportunity to work with visual artists, acrobats, dancers, musicians, great actors and countless other wonderful people. And the journey continues…

I love to collaborate with other creators, no matter what discipline they are. I am fascinated by the magic of creations made from the heart (although sometimes with very few resources) in which we are simply transported to amazing worlds from which we would not want to have to return. Creations that invite reflection and leave you wanting more. But above all, they help us to know ourselves a little better, not only as individuals but also as a society.