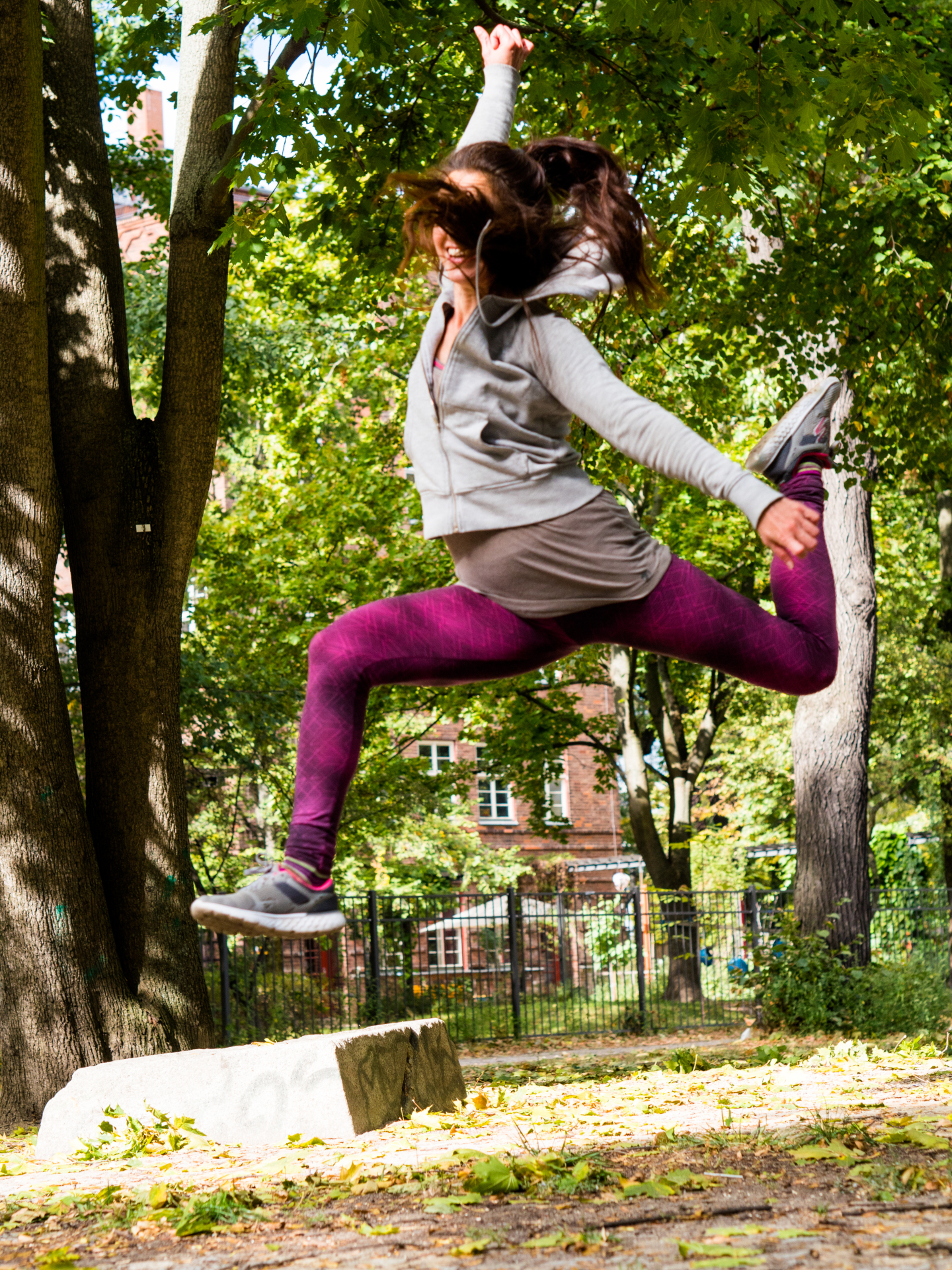 "Ich habe mich bewegen können. Ich habe mich bewegen müssen."
       ( …I have been able to move. I have had to move…)
              (Peter Handke, Self-accusation)
This is how I would define my life: I have had to move. Expressing myself through movement as well as moving from one place to another has not only given meaning to my life but has made me what I am: a person in constant movement, in constant learning, in constant growth.
If there's one thing I've learned in the last few years, it's the importance of being thankful. So if you are visiting this page: thank you for being there and for being interested in my work!
The video projects I share here are Solos inspired sometimes by texts, sometimes by reflections and sometimes by sensations. Metamorphosis I and II, for example, was born from my reflections on the limits of the body, while Ich bin came from an extract of a text by Peter Handke and Cuerpo from a poem by my dear friend Toni Quero. The Solo Tiempo was a mixture of everything: reflections, sensations and fragments of texts that came to me by different ways. Nothing is Forever is a small tribute to Sarah Kane.
The stage is like a canvas on which one paints with actions, words, silences… Improvisation is an incredible medium in which to lose oneself in order to find oneself. My creations are usually collages resulting from improvisations, sometimes mixed with texts, images or music, which arise from the need to answer questions but above all from a great need to share.
Tributes are paid to people we admire. That is why I decided to pay tribute to Dario Fo, a creator who fascinated me from the first text I read of his and who has made me spend hilarious moments both with the reading of his texts and with the interpretation of his plays.